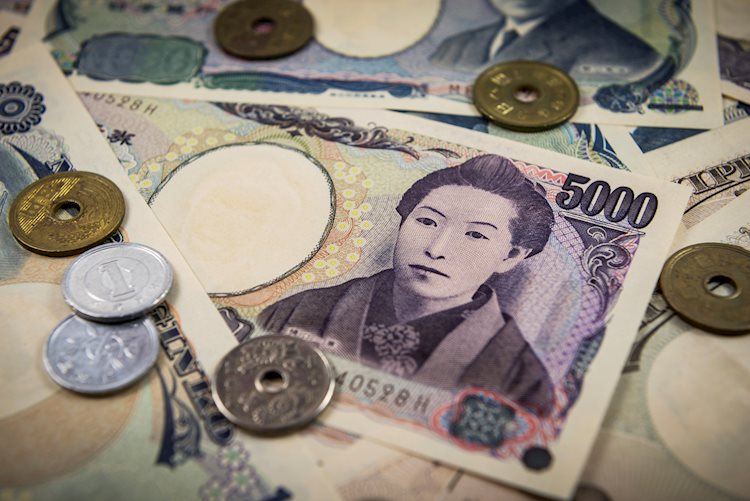 Daily Technical and Trade Outlook – USD/JPY
USD/JPY Daily Technical Outlook
Last updated at Sep 14, 2022 00:46 GMT.
Daily trend chart
At the top
Daily indicators
Rising
21 HR EMA
143.89
55 HR EMA
143.32
Trend hourly chart
Short term.
Time indicators
fm o/bot facility.
13 HR RSI
67
IMD 2 p.m.
+ve
Daily analysis
The uptrend of the b4 consolidation resumes.
Resistance
145.79 – 61.8% project. from 138.06-144.98 fm 141.51.
145.31 – 50% project. from 141.67-144.68 fm 143.80.
144.98 – The new 24-year high from last Wednesday.
Support
144.13 – Hourly chart.
143.80 – Low reaction fm 144.68.
143.49 – Top of Mon (now sup).
USD/JPY – 144.58.. Although the pair remained behind on USD weakness due to market expectation of weak US CPI. The price fell to 141.67 in New York b4 "jumping" to 144.68 on US core CPI and then to 144.95 in Australia.
Overall the dramatic rally from dlr fm 2011 all time low to 75.32 (mar) due to coordinated CCY intervention by G7 central banks to weaken the yen following the earthquake and the March 2011 Japan tsunami up to 125.86 (2015) confirms that a major low has been reached. Although the pair fell back to 99.00 in mid-2016 and tipped broadly sideways through 2021, the price rebounded alongside US yields to hit a 24-year high of 139.39 at mid-July b4 retreating. Despite falling sharply to a 7-week low of 130.41 on Aug 1, dlr's gain in tandem with US yields n then the breakout from 139.39 to 144.98 last Wednesday would extend the uptrend to 146.00 , 147.20 should cap on the upside. Only below 140.79 is there a higher risk of a reversal. at 138/139.
Today, despite a marginal gain to 144.95, the current pullback would cause choppy moves b4 another rise, abv 144.98/00 would encourage a gain to 145.31, then later to 145.79. Only a daily close below 143.80 "extends" the volatile consolidation, risks a stronger retracement towards 143.49, then possibly 143.00/10.