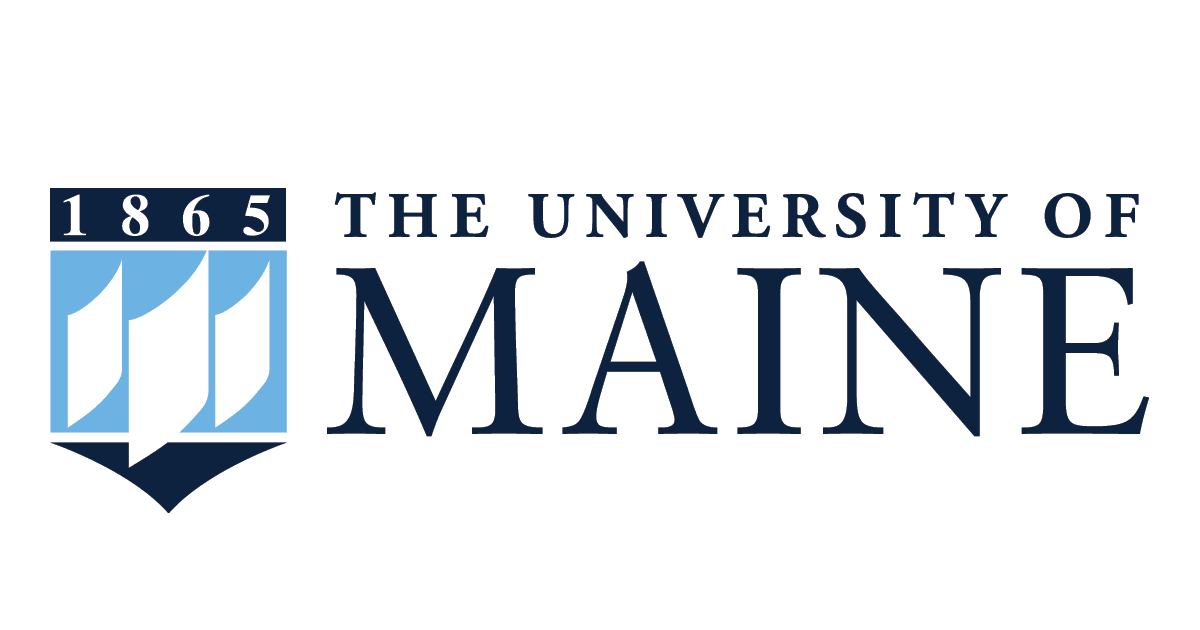 Jones Named Acting VP of Enrollment Management – UMaine News
Norm Jones of Miramar Beach, Fla., a senior enrollment management executive with more than 40 years of experience, has been named interim vice president of enrollment management at the University of Maine, effective July 1. october.
Jones will serve through the national search to fill the permanent position.
As a member of the Associated Board of Governors Interim Search Service, Jones served at McMurry University and West Virginia State University as Acting Vice President for Enrollment Management in 2019-2020 and 2021, respectively.
In 2019, Jones retired from Newman University, where he served as vice president for enrollment management. His career also includes leadership positions leading student recruitment and marketing initiatives, including branding and website development, at Delaware Valley University, Texas Lutheran University, Westminster College, Wesleyan College, University of Charleston, and Mercer University.
Jones received an M.Ed. in counseling psychology from the University of Western Georgia and received an honorary doctorate in business administration from the University of Charleston.
"We look forward to Norm joining our enrollment management team during the national search, and we look forward to him sharing his experience in our 2024 recruitment cycle already underway," said John Volin, Executive Vice President. of UMaine for Academic Affairs and Provost.
"He will collaborate with Chris Richards, who will step into his new role as director of undergraduate enrollment management," Volin said. "We thank Chris for his vision and leadership, and appreciate his continued commitment to UMaine's student recruitment efforts."